Mission, Vision & Values
Ironwood's mission, vision and values underpin our approach to every business transaction.

Mission
Safely and responsibly build, acquire and operate superior energy-related midstream assets creating valuable opportunities for our customers and business partners.
Vision
Extend the full complement of Ironwood's operational capabilities and organizational principles to provide premier value, growth, and service to our stakeholders.
Image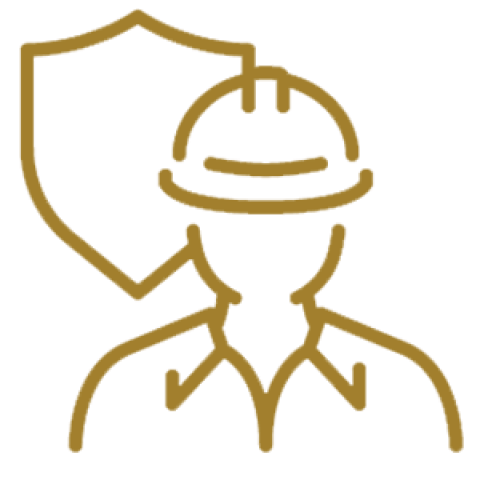 Safety and Environment    
We value the safety of our employees, contractors, and the communities in which we operate above everything else.
Image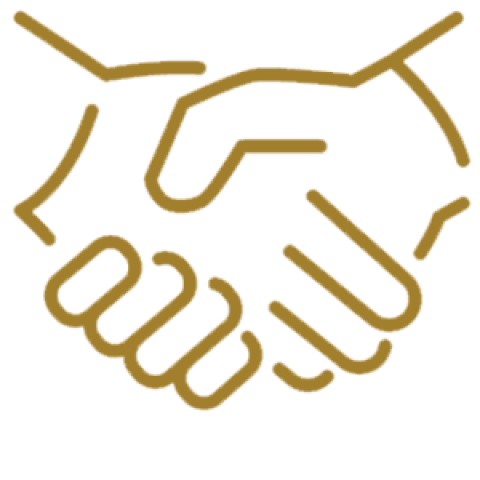 People and Culture   
We adhere to the highest standards of integrity, providing transparency, accountability, and value to our stakeholders.
Image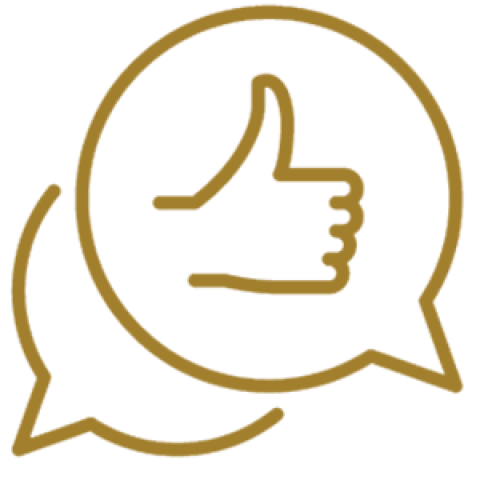 Customer Focus   
We take pride in our commitment to deliver best-in-class customer service.
Image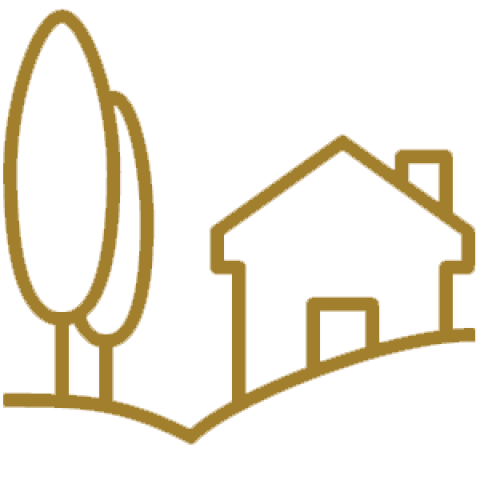 Community Impact   
We support the communities in which we live and work through service and charitable giving.