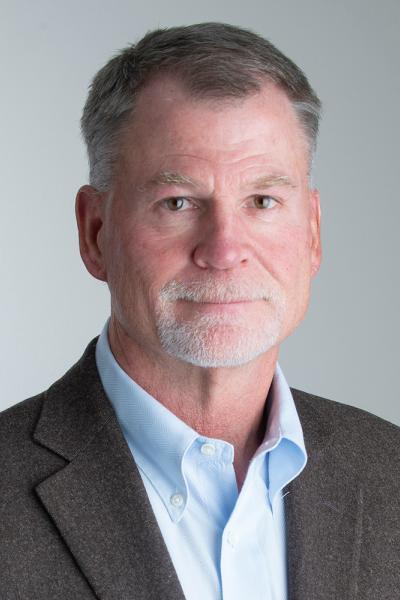 Chairman, President
& Chief Executive Officer
Mike has nearly 40 years of midstream experience including gas gathering, transmission, storage, processing and fractionation. As CEO he focuses on executing on the company's vision to understand and embrace customers' needs and extend the full complement of Ironwood's physical capabilities. 
Prior to leading Ironwood, Mike founded and served as Chairman, President and Chief Executive Officer of Clear Springs Energy Company (CSE). CSE's assets were ultimately sold to Mike Howard and helped form Howard Energy Partners. Previous to CSE, Mike was an original partner and served as Executive Vice President and Chief Operating Officer at Regency Energy Partners where he and his partners completed an IPO of the company and later sold to GE Capital. Prior to Regency, he served as Vice President of Engineering and Operations for Aquila Energy where he and his team operated the assets that were sold to Energy Transfer Partners, L.P. and became the company's core assets prior to a successful reverse merger with Heritage Propane. Mike began his career with Texaco and later joined Delhi Gas Pipeline.