Geron Hendrickson-Javois
Chief Operating Officer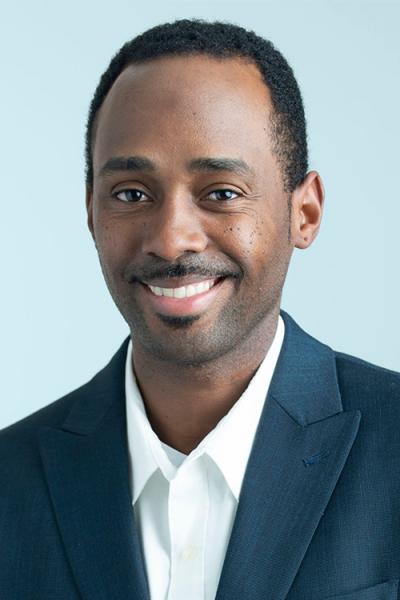 Geron Hendrickson-Javois has over 15 years of experience in operations and compliance in the midstream, ethanol, and downstream energy sectors.
Prior to joining Ironwood, Geron worked for Energy Transfer where he served in several leadership positions across multiple operating regions. His responsibilities included overseeing operations and maintenance teams for new and legacy cryogenic processing plants, compressor stations, as well as the construction and commissioning of natural gas treating facilities.
Geron holds an Associates of Applied Science in process technology from the University of the Virgin Islands and a Bachelors in IT from Kaplan University. He also holds an MBA in operations and supply chain management, as well as a Master of Science in project management from Colorado Tech University.