Kevin Williams
Director of Engineering and Operations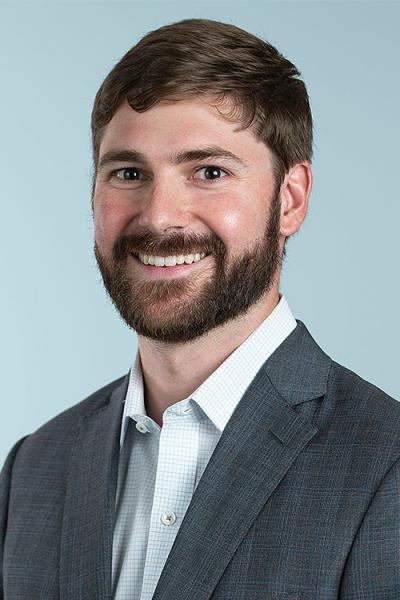 Kevin Williams has nearly a decade of engineering and operations experience in the oil and gas industry.
Prior to joining Ironwood, Kevin worked for Howard Energy Partners performing detailed engineering support and project management for large scale crude and natural gas midstream facilities. He also provided key engineering support to design and construct facilities that met strict schedules and budgets while maintaining high run-time efficiencies.
Kevin holds a Bachelor of Science in mechanical engineering.