Dan Cardone
Director of Finance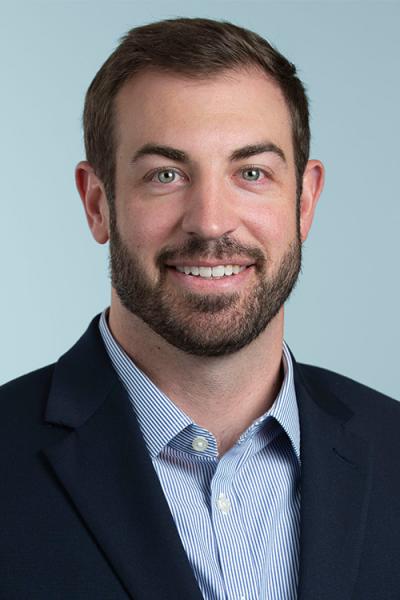 Dan Cardone has over a decade of experience within the oil and gas industry and serves as director of finance for Ironwood.
Before joining Ironwood, Dan spent seven years in energy investment banking with Scotiabank and Citi, where he advised upstream and midstream oil and gas companies in mergers, acquisitions, and divestitures. Prior to investment banking, Dan worked at PwC where he performed financial and operational consulting to help companies optimize performance, reduce costs, and mitigate risks.
Dan holds an MBA from the University of Texas and a Bachelor of Business Administration in finance and international business from Washington University in St. Louis.