Mary Frances Deibert
Vice President, Marketing and ESG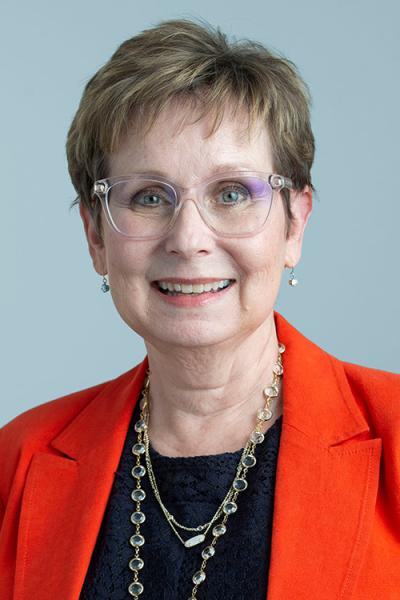 Mary Frances Deibert has more than 30 years of industry experience focused on oil and gas marketing and transportation.
Prior to joining Ironwood in late 2021, Mary Frances spent 10 years with Nuevo Midstream and Nuevo Midstream Dos where, along with the Nuevo team, she successfully developed, built and managed a 900+ Mcf/d natural gas gathering and processing system in the Delaware Basin (Nuevo Midstream) followed by the acquisition and development of a 60 Mb/d crude gathering system in the Eagle Ford (Nuevo Dos). She also held various roles at Torch Energy, BP North America and Amoco Production Company.
Mary Frances is a graduate of the University of Tulsa. She is a past Chair for the Board of Trustees of the Carl McCain Memorial Foundation and remains active in this organization.