Tyler Mason
Vice President, Commercial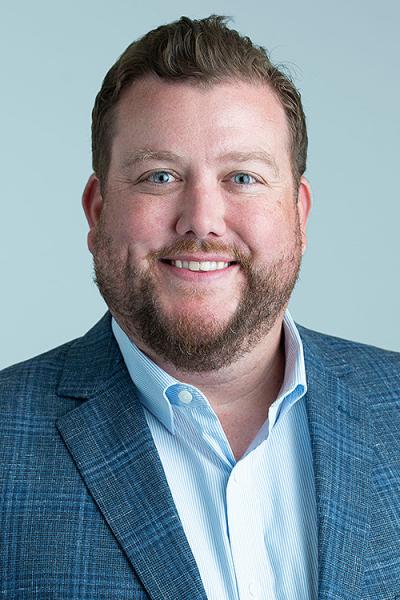 Tyler Mason has 15 years of experience in the midstream and upstream sectors with expertise in business development, commercial operations, trading and transportation, M&A, financial planning, and engineering/construction.
Prior to joining Ironwood, Tyler spent nearly nine years at Howard Energy Partners, most recently as Vice President of Business Development. His responsibilities included commercial development, as well as negotiation and execution of midstream projects across multiple basins throughout the United States. Previously, Tyler worked at Southwestern Energy in various midstream, marketing/trading, financial planning, and engineering/construction roles. He played a key role in gas trading and transportation for SWN's Marcellus position.
Tyler received a Bachelor of Business Admintration in finance and economics from the University of Arkansas – Little Rock and an MBA from Mississippi State University.